Welcome to the Dothan Seventh-day Adventist Church in Dothan, AL. We are a Christian community and would love to have you join our family. To learn more about what we believe you can visit our About Us page. Please join us each Saturday for Bible study, worship, and prayer.
                                    Pastor John Sierra
                                    Dothan SDA Church
                                Service times:
                                 Sabbath School: 10:00 a.m.
                                Worship Service: 11:00 a.m.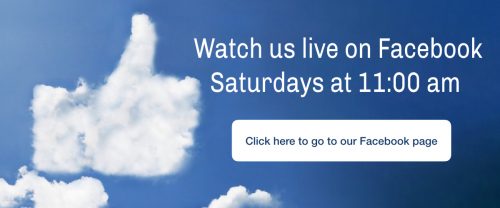 Click the image above for event registration information.
---
More...
Explore the links for topics being explained and questions answered concerning many key subjects of the Bible. You will have comfort knowing the true answers.